I think it's always important to be aware of what's going on in your field, especially your area of interest.
I recently came across these glass creatures by artist, Nikita Drachuk, through one of my favourite blogs of all time – http://www.thisiscolossal.com/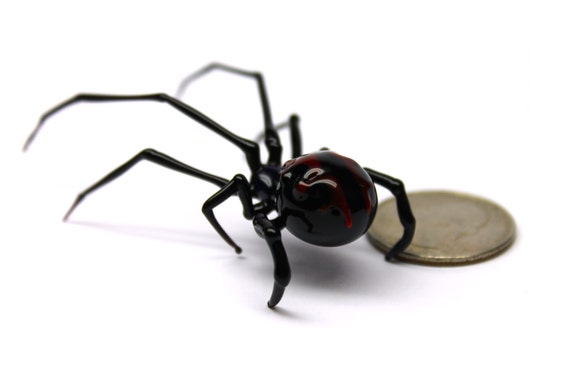 These creatures are made using the lampwork glass melting technique, using high temperature on rods of glass.
You can see more of the artist's work here.